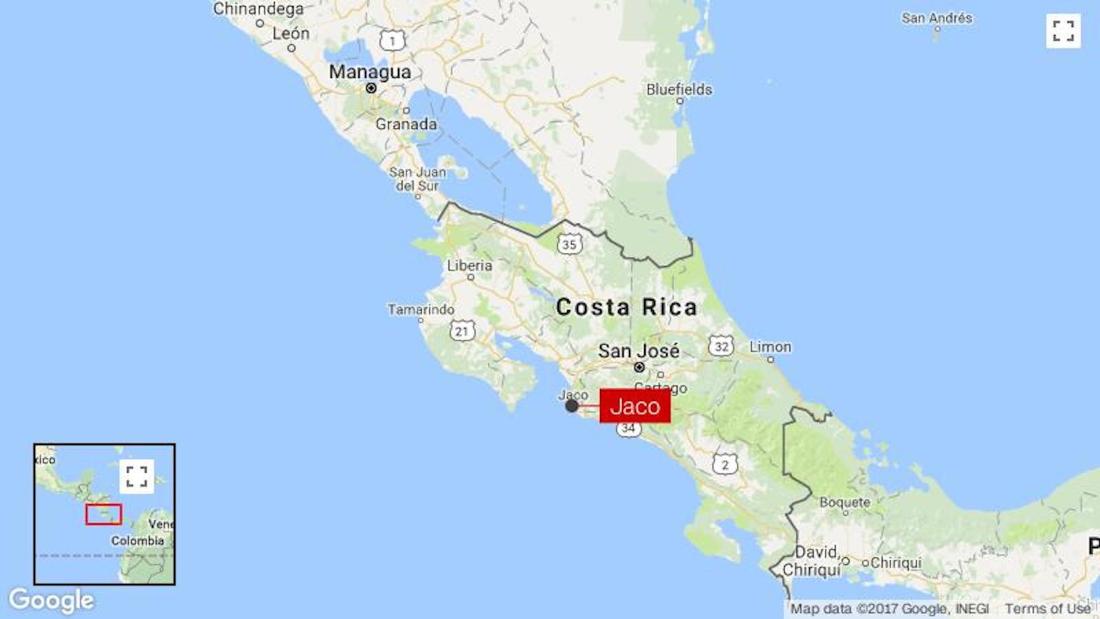 (CNN) An 6.5 magnitude earthquake struck off the coast of Costa Rica on Sunday night, the US Geological Survey (USGS) said.
Jaco lies southwest of Costa Rica's capital, San Jose, and is part of the region of Puntarenas, on the Pacific Coast.
The President of Costa Rica, Luis Guillermo Solís, tweeted that no tsunami warning had been issued.
Police called for calm.
The Fuerza Publica
warned on Twitter
that there were landslides on the road between Jaco to Tárcoles, further north.
Developing story – more to come
Read more: http://www.cnn.com/2017/11/12/americas/costa-rica-earthquake/index.html